Unbelievable - Austrailia bans swords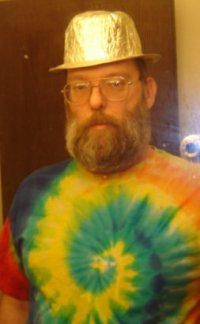 Henry0Reilly
Member
Posts: 10,630
✭✭✭
I just read in the October issue of American Rifleman that the relative success of the Austrialia's strict gun control has resulted in the widespread use of swords to commit crimes. [sigh]
Instead of recognizing that the weapon is not the problem, they have banned possession of swords without a permit.
What do these people use for brains?
Semper Fi
Remember Ruby Ridge.
Experience is the best teacher and usually charges accordingly.
Not a member at the auction?
Join Gunbroker at this link!
I used to recruit for the NRA until they sold us down the river (again!) in Heller v. DC. See my auctions (if any) under username henryreilly