I had no idea about Great Britain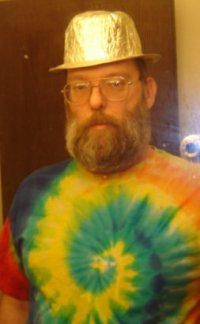 Henry0Reilly
Member
Posts: 10,630
✭✭✭
In the October issue of Legion Magazine there is a an article detailing how the British have made it unlawful for a person to plan to defend themselves, even in their own home. Nothing that could be used or is intended to be used as a weapon is permitted to be carried.
A man who killed a burglar and wounded another in his home with a shotgun received more jail time than the burglar who survived. Not only that, upon his release the burglar was given government funds to hire an attorney to sue the man who shot him.
Why can't our government officials look at the increased rate of violent crime in England and realize that gun control is not the answer to violent crime? I'll answer myself on that one: gun control isn't about crime, it's about controlling the citizens.
Semper Fi
Remember Ruby Ridge.
Experience is the best teacher and usually charges accordingly.
Not a member at the auction?
Join Gunbroker at this link!
I used to recruit for the NRA until they sold us down the river (again!) in Heller v. DC. See my auctions (if any) under username henryreilly