In order to participate in the GunBroker Member forums, you must be logged in with your GunBroker.com account. Click the sign-in button at the top right of the forums page to get connected.
40,000 guns confiscated in Australia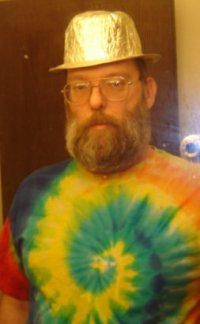 Henry0Reilly
Member
Posts: 10,829
✭✭✭
Mr Moroney said NSW police carried out a big audit and compliance check of all firearms in NSW last year.
He said the audit, combined with the NSW Government's gun buyback, had seized 43,000 weapons, most of which were firearms.
In total, 185,000 licensed firearm holders were identified, holding about 600,000 registered firearms between them, he said.
Mr Moroney said that, as part of the blitz, thousands of weapons were destroyed because police were not satisfied that the firearms were being kept securely, or that "possession of that firearm was necessarily further warranted".
"Some 43,000 weapons were seized and subsequently destroyed by NSW police during (20)03-04," he said.
Mr Moroney said a number of private security firms had closed following a police audit of the industry.
Full story:
http://www.news.com.au/story/0,10117,12208288-1702,00.html
Semper Fi
Remember Ruby Ridge.
What if there were no hypothetical questions?
Not a member at the auction?
Join Gunbroker at this link!
I used to recruit for the NRA until they sold us down the river (again!) in Heller v. DC. See my auctions (if any) under username henryreilly