The CH-4D swagging die...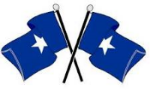 Smitty500mag
Member
Posts: 12,900
✭✭✭✭
In case anyone is interested below is some info on the CH-4D swagging kit.
I've been looking at swagging primer pockets instead of reaming them as I normally do and I think I've found what appears to be a really good die kit for the job. Looks to be a lot easier to use than the RCBS swagging tool. The cost is $35.01 with $8.00 shipping.
The CH-4D swagging tool which is a die with a ram type top that holds the shell holder to place the casing in. I've read all kinds of good reviews on it and the video below shows it in action.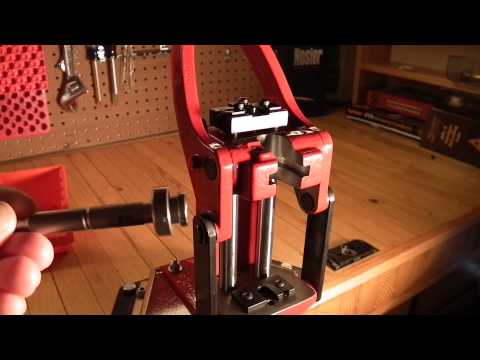 Their website address is:
https://www.ch4d.com/products/equipment/priming-tools/psk
You have to call to order. Danny is the guy that answers and takes the orders.
740-397-7214
Monday - Friday
10am - 6pm EST