Anybody use a Dillon 550 or 650?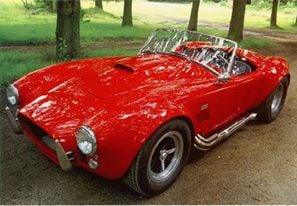 RugerNiner
Member
Posts: 12,623
✭✭✭
I'm thinking about buying a XL650 but want to make sure I don't have to keep making adjustments every time I want to reload.

Any experience with these?

Keep your Powder dry and your Musket well oiled.
NRA Lifetime Benefactor Member.