New Glasses, UGH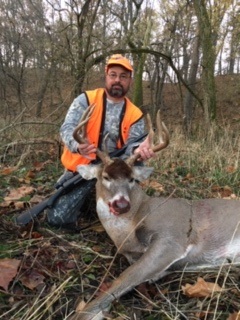 Chief Shaway
Member, Moderator
Posts: 5,891
******
So I get new glasses and go out to shoot. I find that I can not use my anchor point because when I do I get double vision thru my glasses.[V]
So now, two weeks before season starts, I have to not only move my sights up but also, have to shoot enough to get used to the new anchor point.
Been shooting at the range on the way home from work then going out a couple hours later to shoot.