Treecoy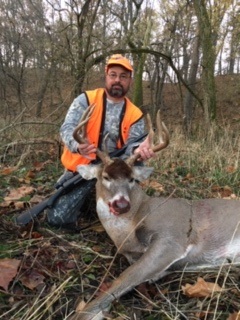 Chief Shaway
Member, Moderator
Posts: 5,940
******
I saw a hunting show the other night and they used this tactic with much luck.
They cut a small tree down with good, lower hanging, licking branches.
They then used a post hole digger and placed the tree in the field or food plot within bow range of their stand. Then they made a mock scrape.
The deer were drawn to the "Lone Tree". Does and bucks alike.
I'm going to try this next year.
No down side, only upside.