Anyone Shooting?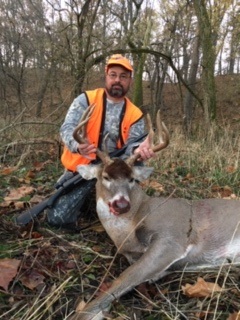 Chief Shaway
Member, Moderator
Posts: 5,940
******
I've been doing some.
I took one stand down where the hedge tree it has been in for 15 years is becoming unstable.
I plan on moving my tripod into that area so I can still use my shooting lanes.
I am waiting for some cool weather to take another stand down and replace it with a buddy stand that I need to take down on another property.