Almost done
bang250
Member
Posts: 8,021
This is what my head looks like so far. after reading on another forum I think I am going to find some old barn wood to mount it on. I think it will help kind of stick with the Southwestern theme we have in that room.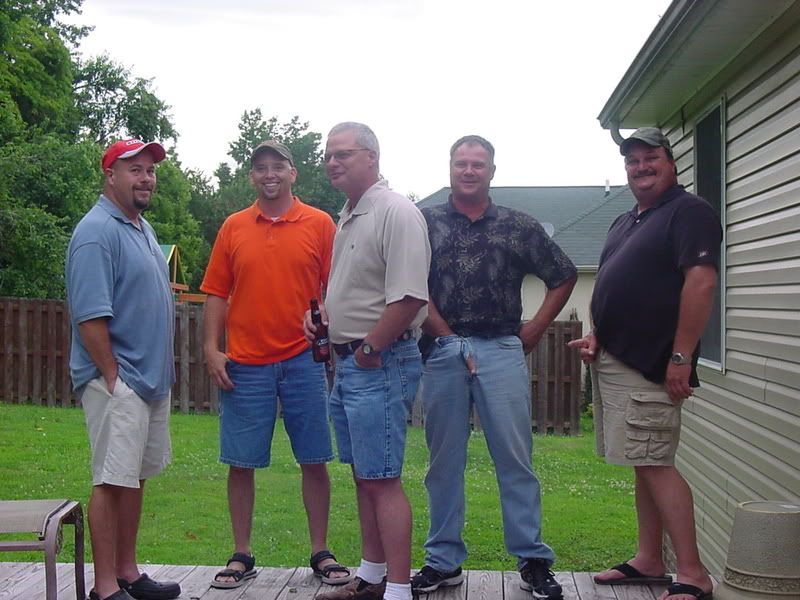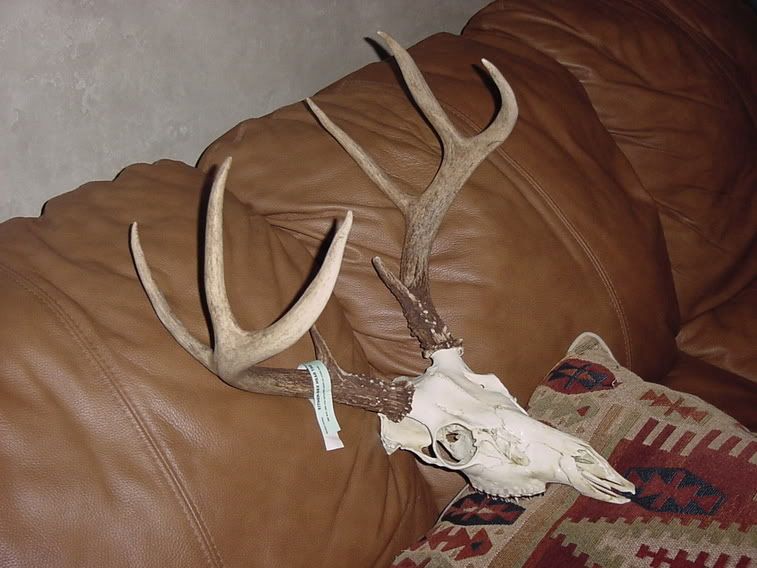 If huntin' is a sport, then your lookin at an athlete- T-shirt
Gun bans have never accomplished anything, other than to create a safe working environment for criminals.