to pass the time
bang250
Member
Posts: 8,021
Here are a few more pics to pass the time.
View from front porch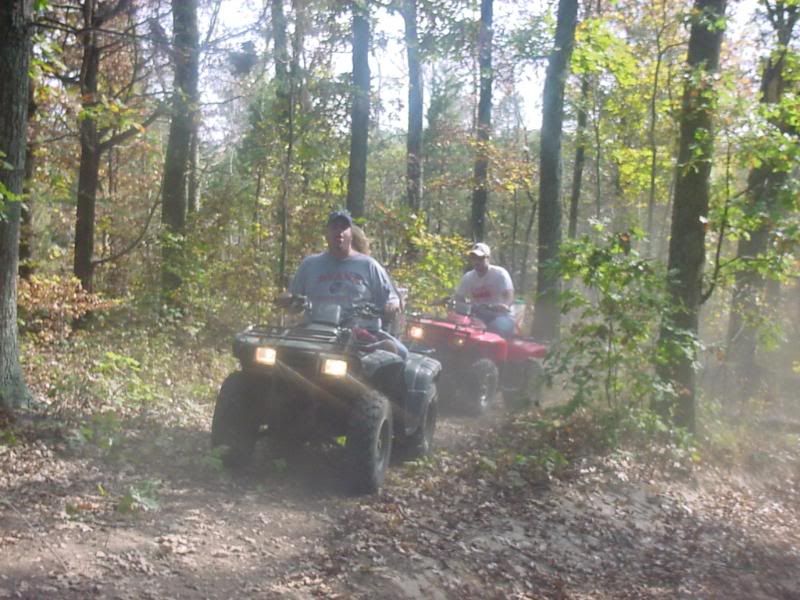 View with rain coming, you can actually see the line of rain
I call this my little green river, course it turn brown in the fall. If I am confusing you it is behind the horses and cows.