fishermanben
bang250
Member
Posts: 8,021
something you can appreciate: ENOS'S HEAD (or back of) and little ENOS
This is the night of the big game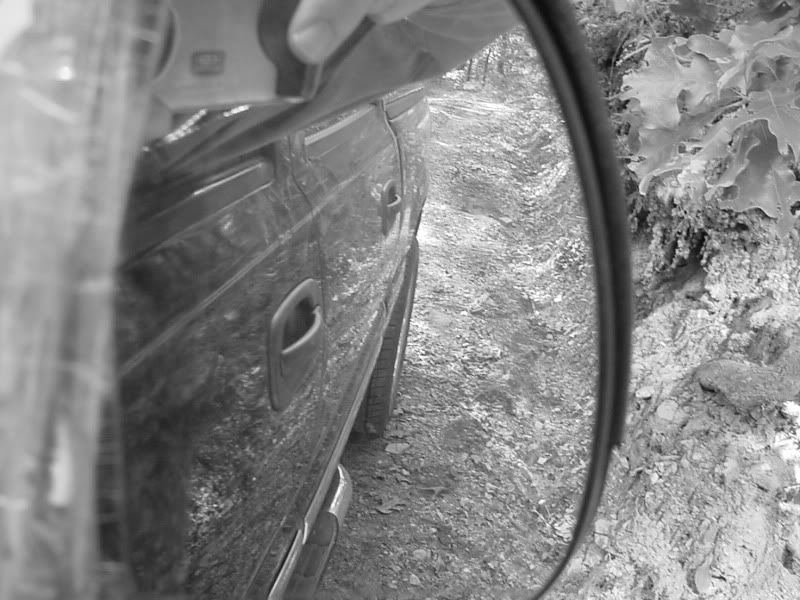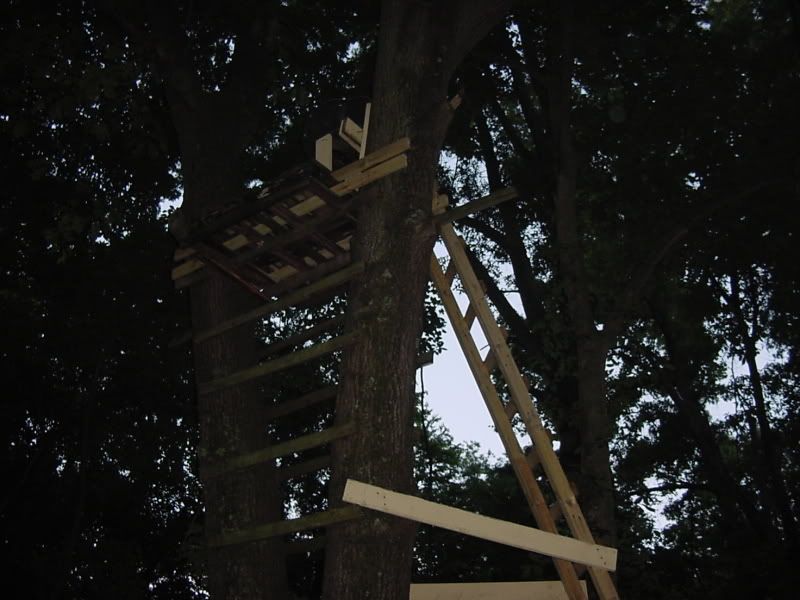 Maybe should have been general forum but we like you guys and wanted to show off little ENOS a bit and weren't sure if all of you visited general forum. Hope all are ok with it. I can through in medium ENOS will be (or has a little bow) starting archery if that keeps to the forum a bit.
On a bad note little ENOS was asking about my oldest (who is 3). [:(!][:D]
Why do they make it taste so good and put it in them little bitty cans- Dad
Gun bans have never accomplished anything, other than to create a safe working environment for criminals.