Trolling motor question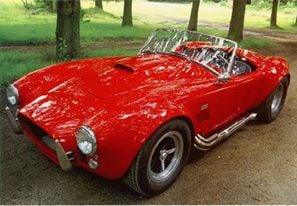 RugerNiner
Member
Posts: 12,623
✭✭✭
I am going to buy a new Crestliner 14 foot wide jon boat, and I am wondering about a trolling motor. Thinking of getting a Minn Kota that is a 24 volt with 80 pounds of thrust. Is that too much...not enough...just right? I don't really know. Some of the smaller lakes require electric motors only. That's why i'm thinking of something bigger, but I don't really know...just guessing. Any advice one way or the other would be appreciated. Oh ya. There will be 3 people in the boat most times, my 11 year old daughter, my wife, and myself. Probnably between 4 and 500 pounds in all with equipment and everything. if that info helps any. Thanks again.

Keep your Powder dry and your Musket well oiled.
NRA Lifetime Benefactor Member.